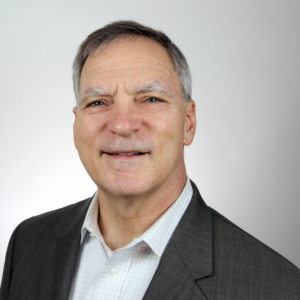 In 1991, my friend, Bob Bodell, said to me, "You ought to open up a mortgage brokerage." After two very unpleasant experiences getting mortgages to buy homes I replied, "I don't think so Bob. I think they're all a bunch of crooks."
He said something then which changed my life, "A lot of people feel that way. Isn't that an opportunity?" I went home and thought it over. It was an opportunity – to help people and build a business through satisfying customers.
I created Paradigm Mortgage to help people get the best mortgage loan for their needs, while providing the level of service which had been expected in the world of corporate finance. The bad service and shenanigans I had been subjected to just didn't make sense to me as a way to conduct business.
Over 25 years later Paradigm Mortgage has helped thousands of people get their best mortgage and made it a pleasant experience. Whether you are buying a home or refinancing to save money, you have my word on it – it's our Paradigm:
We will help you get your best mortgage … and make it a pleasant experience.